Digital Marketing Agency Focused On Delivering Results
Digital Marketing
Strategy
Search Engine
Optimization
Social &
Paid Media
Copywriting &
Content Marketing
Digital Marketing
Strategy
Multi-channel marketing
approach focused on
increasing conversions,
repeat traffic and generating
greater brand loyalty

Search Engine
Optimization
Strategic onsite & offsite
optimization to boost organic
rankings on search engines for
greater visibility, lead generation
and an ever-increasing
amount of organic traffic

Social &
Paid Media
Generate better brand
awareness, engagement and
revenue through highly targeted
social media posts, paid media ads,
retargeting campaigns and more

Copywriting &
Content Marketing
Research-driven content
creation improves SEO rankings,
user experience, market authority
while simultaneously increasing
conversions
We Partner With Brands To Create
Multichannel Marketing Strategies That Drive Results
From Start-Ups To Fortune 500, We Partner With Brands Of All Sizes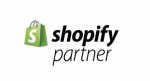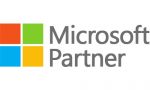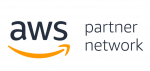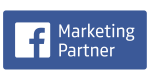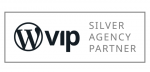 Digital Marketing Services
SEO
PPC
Content Marketing
Social Media
Email Marketing
SEO
With over 87% of buyers searching for products and services online, your business stands to gain a wealth of qualified leads and a boost in conversions by ranking highly in search (SERPs).
We deliver technical, off-page and on-page SEO to clients across industries, helping them assume and maintain their position at the top of SERPs. We help them increase their brand's visibility and meet prospective clients as their purchase intent surges.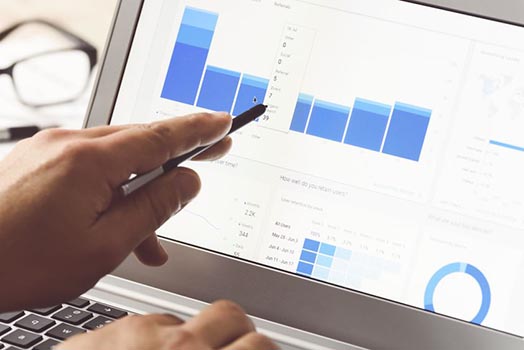 PPC
A paid ad that appears at the very top of search receives almost 4 times' the clicks than those featured at lower positions.
However, reaching this position, even with paid advertising, is challenging due to the ever-increasing competition.
Our PPC experts rely on deep data, research and strategic content to optimize paid ad performance and generate higher ROI.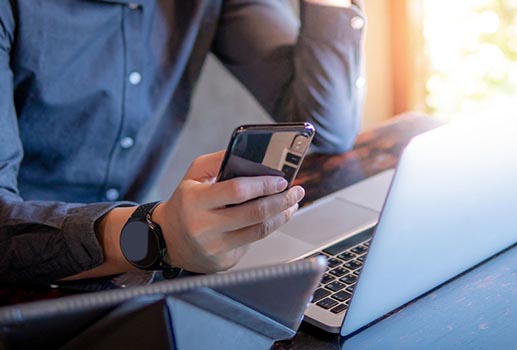 Content Marketing
This year, over 70% of marketers are actively investing in content marketing.
As the environment is becoming more saturated, data, strategy and quality content are more important than ever.
Our expert strategists, writers and designers create engaging content carefully designed for every stage of the customer journey, increasing the qualified lead base, conversions and loyalty.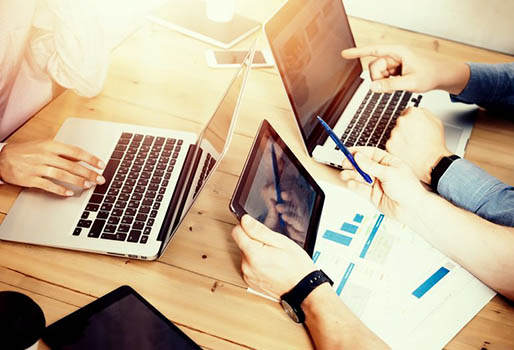 Social Media
From Facebook and Instagram to LinkedIn and Twitter, and beyond – our team of experts help clients build their social media presence strategically, optimizing each channel to feed into their marketing funnel.
We specialize in both organic and paid social media management, providing a full-suite of services, from strategy to content creation and community management.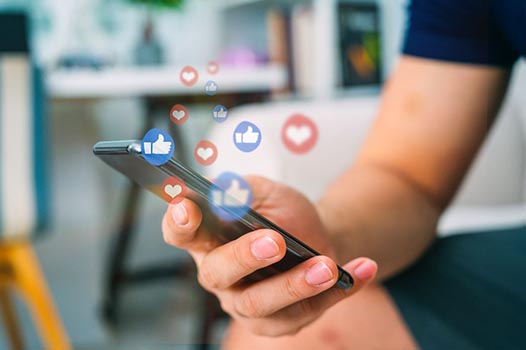 Email Marketing
Email marketing can generate as much as $42 ROI for every $1 spent.
We help clients across industries build successful email marketing strategies and manage campaigns that nurture and convert their leads.
From simple newsletters to sophisticated eCommerce retargeting strategies, we plan, conceptualize, execute and manage all types of email marketing campaigns end-to-end.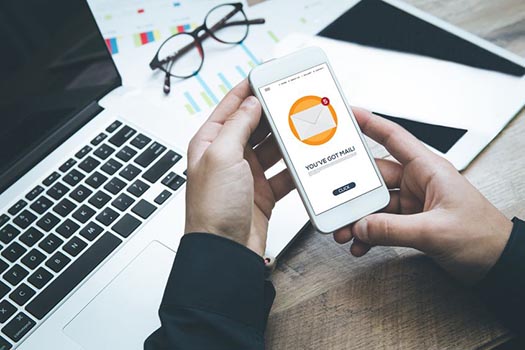 Digital Marketing Automation
How We Streamline, Scale And Optimize Digital Campaigns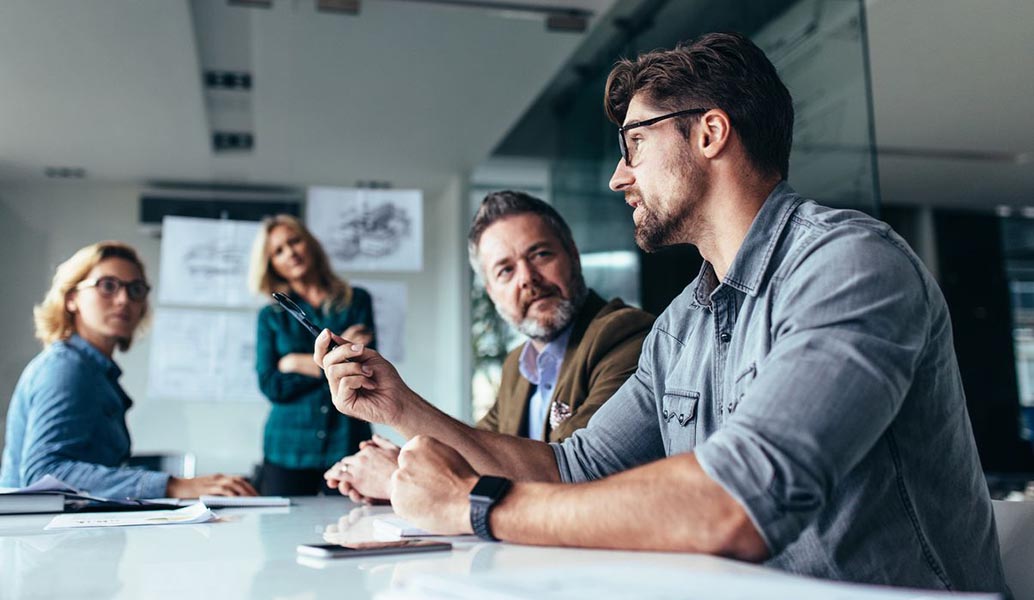 Customer Relationship Management (CRM) Systems
Whether looking to personalize your multichannel marketing efforts or automate your digital workflows, we can help you develop strategies, as well as identify and implement the right tools to grow and maintain customer relationships.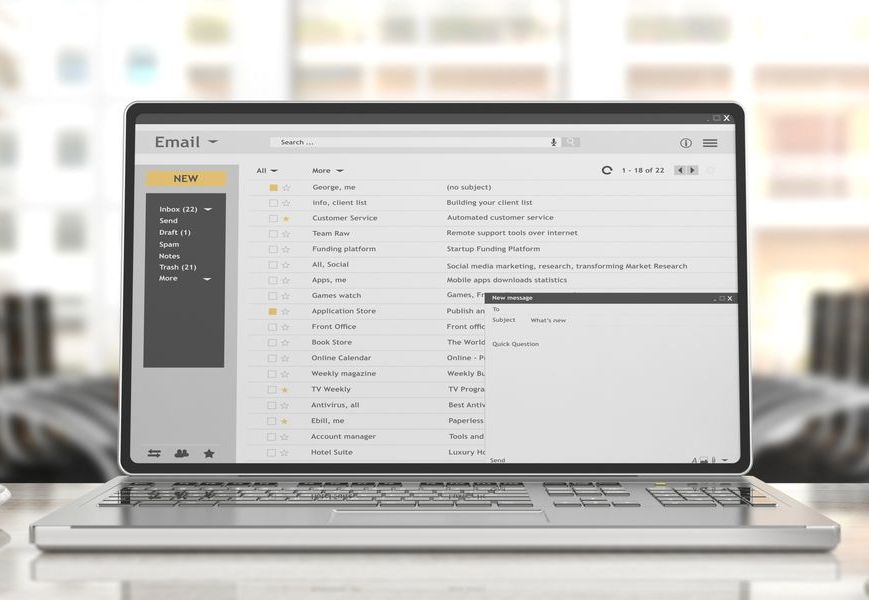 Email Marketing Automation
From CRM integration to identifying, implementing and managing the right email marketing platform for your business, we use advanced tools and strategies to automate complex email marketing workflows.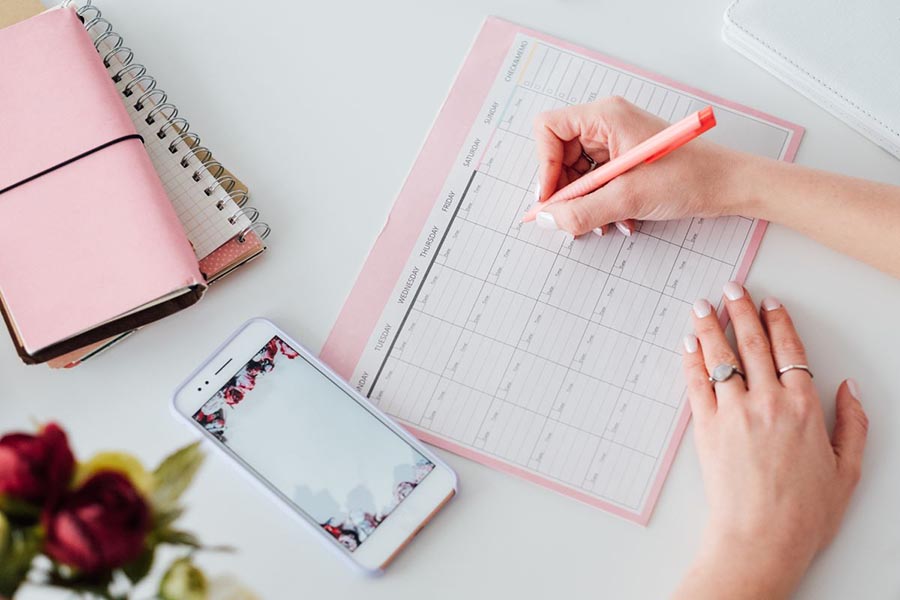 Social Media Management
We use the premium social media management platforms to harvest deeper data, run better analytics and optimize your brand's performance across social channels.