Full-Service Ecommerce Development Company
Focused On Growing Brands Online
Ecommerce
Design
Ecommerce
Development
Ecommerce
SEO
Ecommerce
Marketing

Ecommerce
Design
From market research and data analysis
to UX and UI creation, our eCommerce design
process is HIGHLY STRATEGIC & DATA-BASED.
Our experts design SUPERIOR USER EXPERIENCES
that result in a HIGHER BRAND RETENTION,
CONVERSIONS & LOYLATY.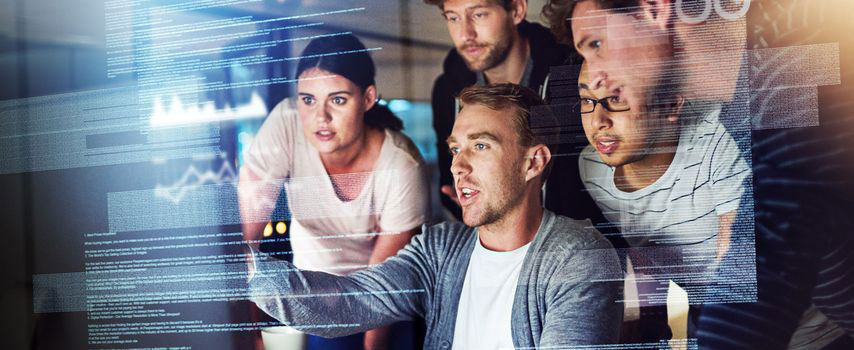 Ecommerce
Development
Whether you have a preferred eCommerce platform
or welcome suggestions, our experts are here for you.
We work with all the major platforms including
SHOPIFY, WOOCOMMERCE, BIGCOMMERCE,
MAGENTO and more, to deliver HIGHLY
FUNCTIONAL web stores.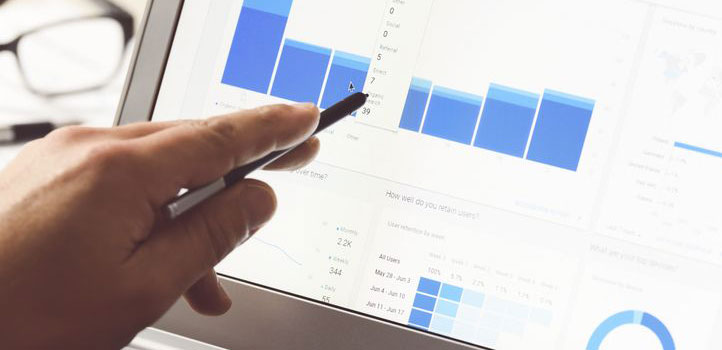 Ecommerce
SEO
Meet your customer in search to grow
your lead base, brand awareness and sales.
Our eCommerce SEO experts will help
you optimize your store for GOOGLE SHOPPING,
SEARCH AND MORE.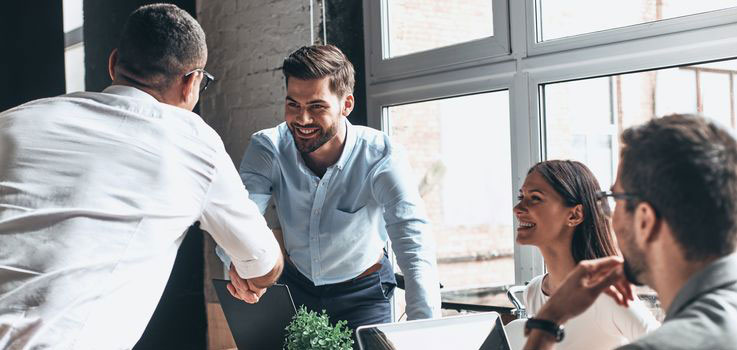 Ecommerce
Marketing
From PPC to social media, email, content and more,
we use both single and multichannel
DIGITAL MARKETING STRATEGIES to optimize
every stage of your MARKETING FUNNEL for
HIGHER CONVERSIONS & LOYALTY.
Ecommerce Website And App Development Services
From Start-Ups To Fortune 500, We Partner With Brands Of All Sizes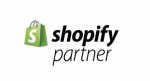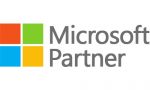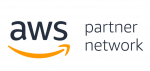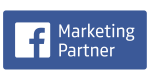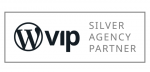 The Best Ecommerce Platforms
To Answer Your Business Needs
Shopify
With over 21% market share, Shopify is one of the leading eCommerce platforms for a reason.
The platform offers pricing plans suitable to a variety of budgets, making it accessible to startups and corporates alike.
Their powerful and highly customizable features and templates allow businesses to build unique, SEO-optimized, scalable and highly functional stores.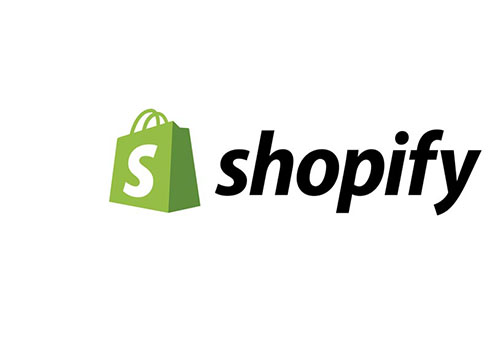 WooCommerce
WooCommerce is a plugin for WordPress and a leading eCommerce platform with 27% market share.
The platform offers a range of pricing options, from free to premium plans.
WooCommerce comes with features that allow for advanced SEO optimization, email integrations, related products suggestions, reporting and more.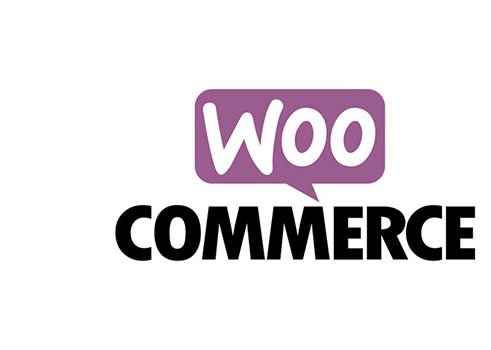 Magento
Magento offers two core suites, Open Source and Commerce, each tailored to the needs of different organizations.
Magento Commerce is one of the most popular platforms among large online businesses. Its advanced and highly customizable features make the platform easily scalable and able to handle large volumes of store traffic and purchases.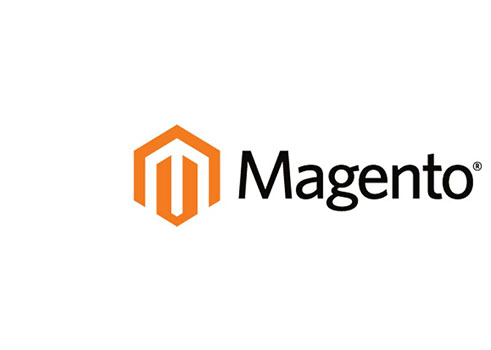 Custom Ecommerce Development Process
Carefully Planned From Start To Finish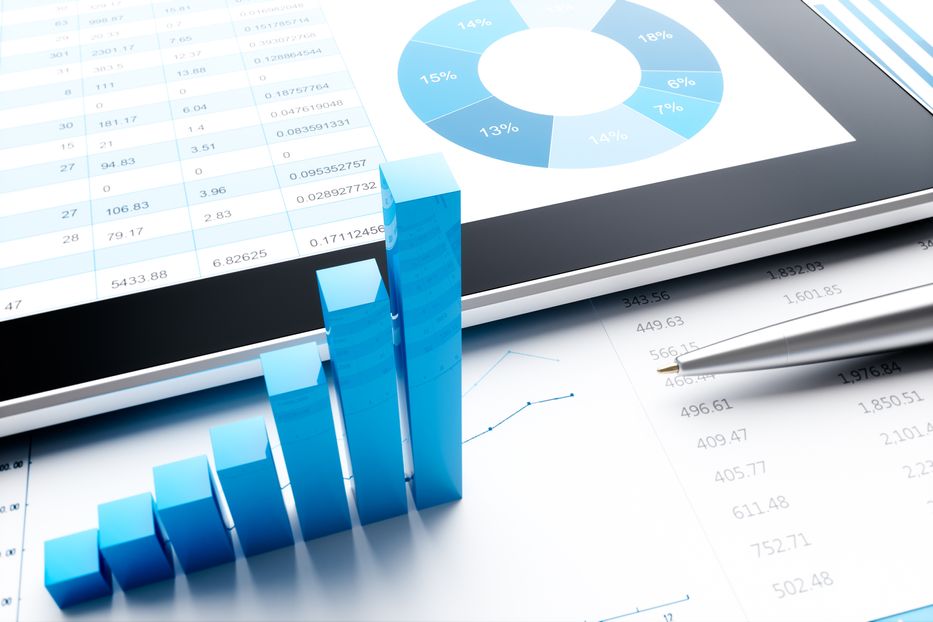 Customizable Dashboards
Your dashboard provides the summary all the important activities on your website. A customized dashboard gives you the information you need about the stock levels, enquiries, sales and other ecommerce performance metrics to accelerate your decision making processes and reaction time. ​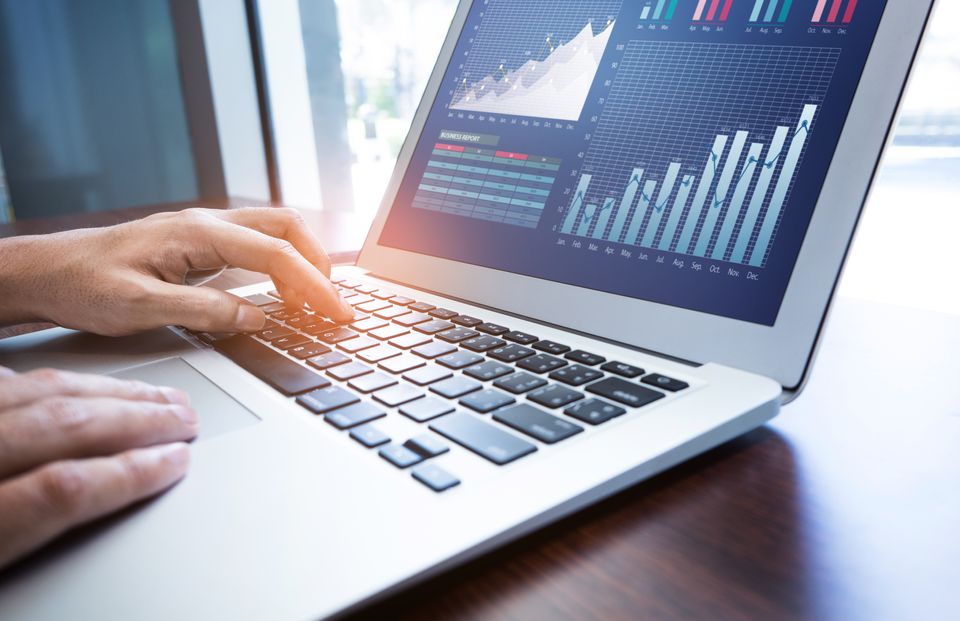 Data Control
From meta data to .xml files, we ensure that your site is perfectly intelligible to search engines and well-positioned to rank at the top of the SERPs. Additionally, we help you create rules that automate title tag creation and save you time when adding large volumes of new product pages.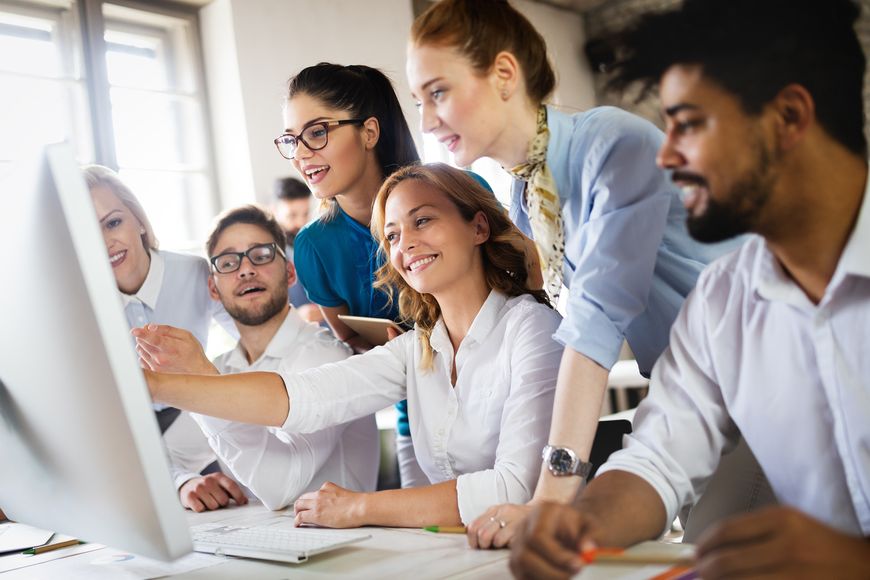 User-Friendly Elements
From menus to pinned shopping carts, details are what can make or break your users' on-site or in-app experience. We add each element strategically to boost your users' time on-site, click-through and conversions.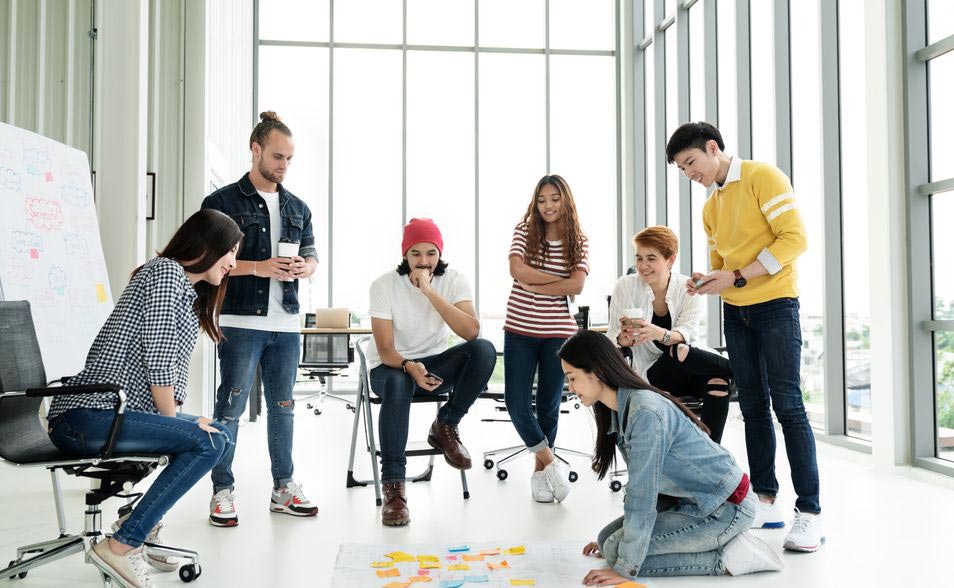 Calls To Action (CTA)
Speaking of user-friendly elements, CTAs are powerful tools to move your users through the key touch points on your site, optimizing their experience and customer journey.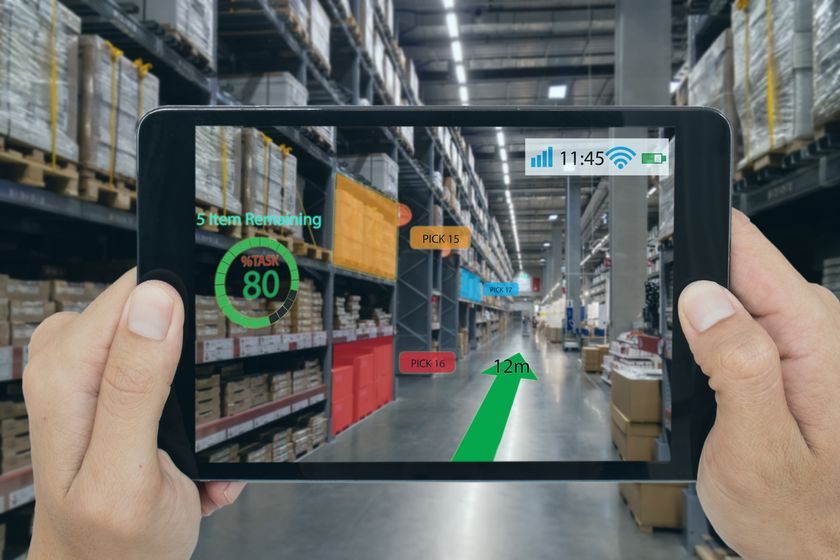 Add-ons
Plugins and third-party add-ons can either significantly improve your site's performance and user experience, or add unnecessary costs. We look at your business plan, goals and user behavior to identify the right features for the right stage of your e-growth.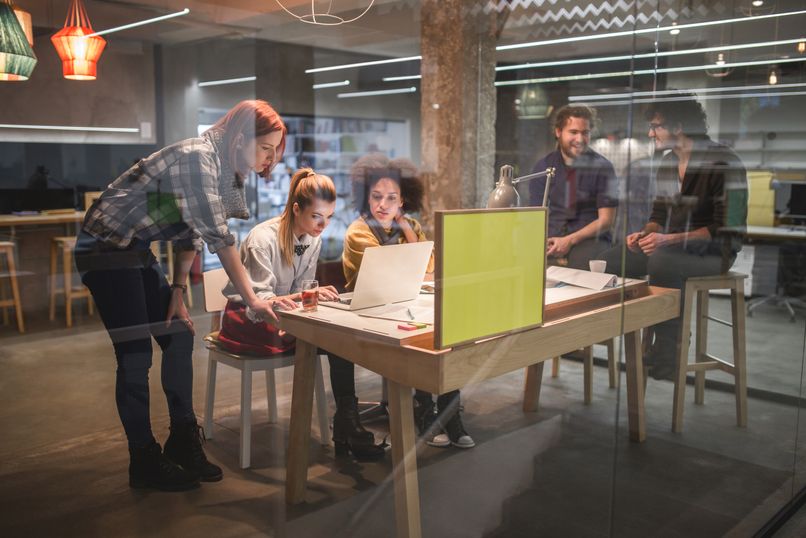 Once Again: Security & Backups
Web security is one of the most overlooked elements in the development process which can cause long-term damage to your e-business. We always ensure that our clients' sites are fully protected, enabling them provide great user experience and build user trust.
Web Designs Before & After
Check Out Some Examples Of Our Redesign Projects