Creative Branding Strategy Services
Digital Strategies
Brand Strategy
Brand Identity
Logo Design
Digital Strategies
Creating 360-degree strategies
to enable businesses to scale across a
variety of channels

Brand Strategy
Identifying your brand's value
proposition to capture
new consumers and foster
customer loyalty

Brand Identity
Merging full-service branding initiatives with digital campaigns to create engaging brand experiences

Logo Design
Custom, strategic logo designs
to reflect your brand identity,
mission & core values
We Partner With Brands To
Create Unique Brand Stories
From Start-Ups To Fortune 500, We Partner With Brands Of All Sizes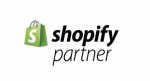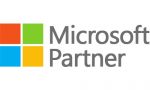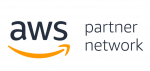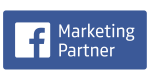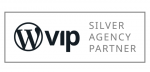 Types Of Strategies We Create
Digital Strategies
A digital strategy is an all-encompassing guide to build a better, more effective online presence. The strategy begins with outlining the target audience, competitive analysis, goals and key performance indicators, and the existing user journey.
Digital strategies are utilized to improve the performance websites, mobile apps, marketing campaigns, paid advertisements, and more. Common goals include increasing organic website traffic and campaign revenue.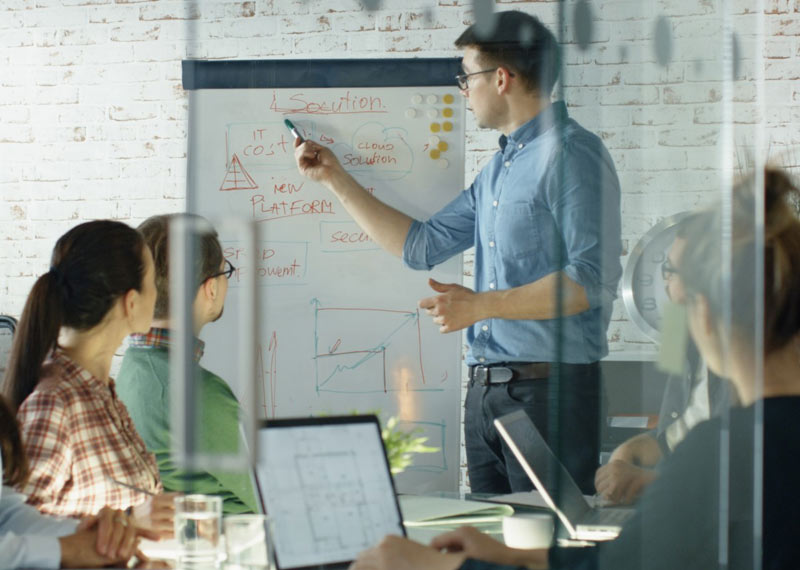 Brand Strategy
A "brand" is a promise to the customer about the kind of product or experience they are purchasing, and how they will feel when they use it. And a brand strategy is the roadmap to create that emotional response from customers.
Elements of a brand strategy include a brand statement, mission, promise to customers, value, personality and tone, logo, and more. Stronger branding leads to increased brand awareness, visibility, customer retention and, ultimately, revenue.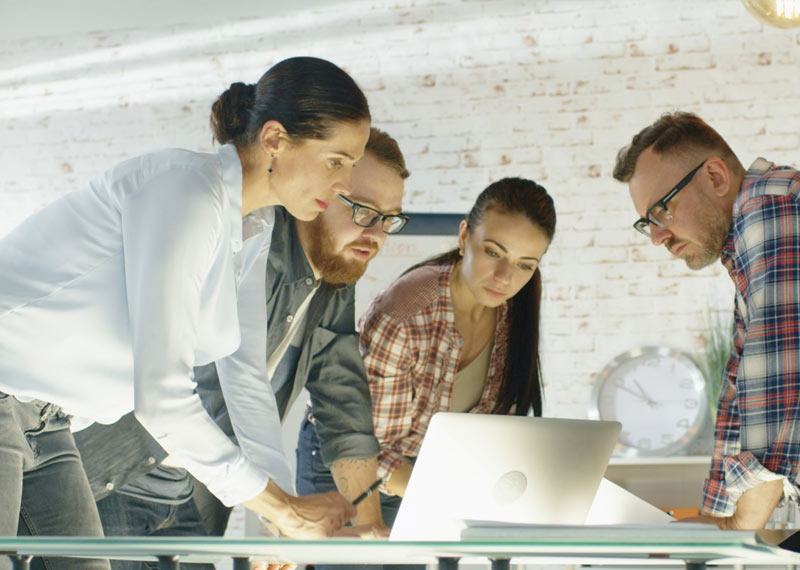 Communication Strategy
A communication strategy aims to provide consistency in storytelling and brand messaging. A communication aids in building a strong brand identity through overt, external messaging directed to the target audience.
Although communication strategies are similar to brand strategies, they differ in their uses and deliverables. For instance, common communication strategy takeaways include taglines, language and phrases for email marketing, social media, website copy, press releases, and blogs, descriptions for products and services, and more.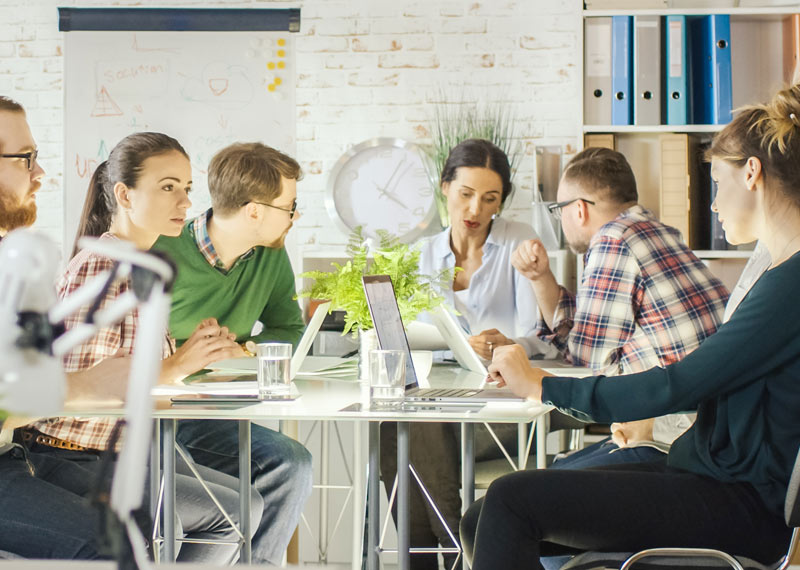 The Pillars Of A Brand Strategy
How We Create An Authentic Brand Your Audience Wants To Engage With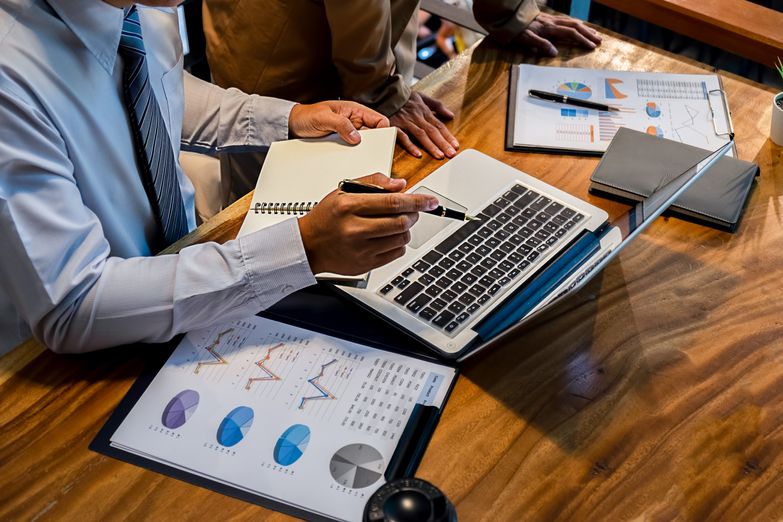 Brand Audience
The purpose of branding (or rebranding) is to develop a unique identity your audience will connect with. To do so, we will develop a deep insight into your audience's behavior, aspirations and expectations.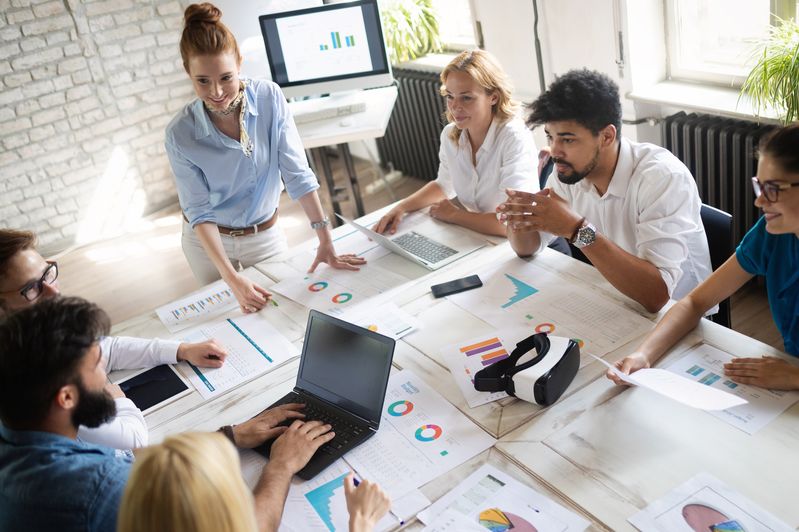 Brand Positioning
Brand positioning is a tailored strategy that will differentiate your brand from the competition, while shaping your audience's perception of your business and offering.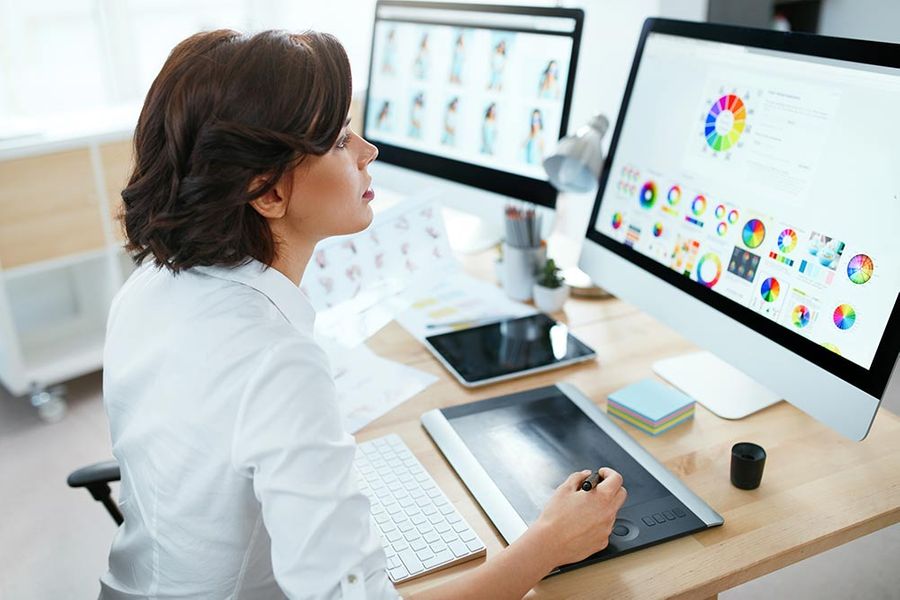 Brand Visual Identity
Consistency in visual identity is key to brand retention. We will develop a brand style guide that will document and ensure a coherent use of your brand's visual assets.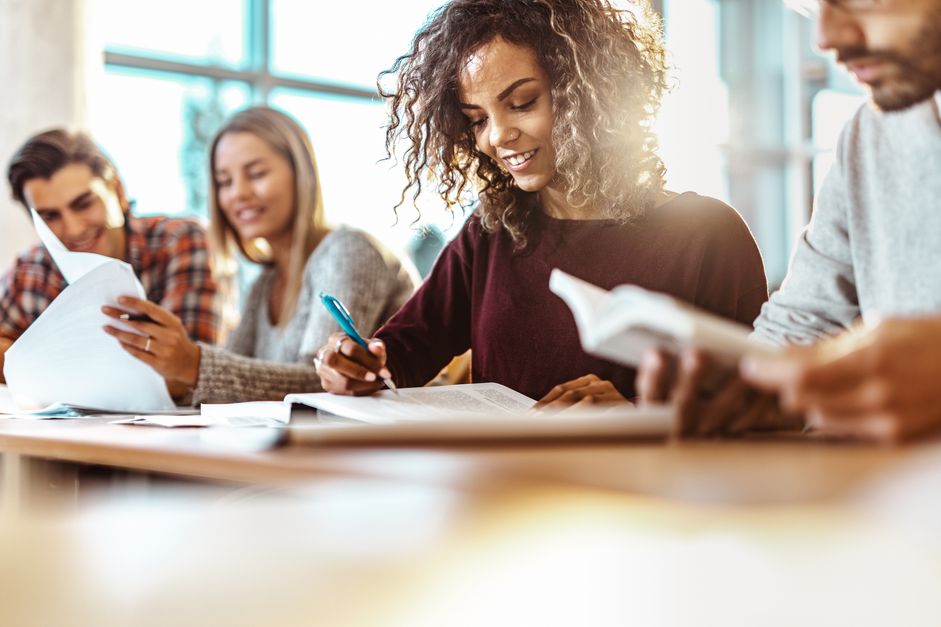 Brand Messaging
From your marketing materials to customer service, we will define your brand's messaging including taglines, language and communication style.
How We build A Successful Brand Communication Strategy
Communication Analysis
From your existing structures to market and competitor analysis, we study your organization and business environment. We look at where you stand in the market and devise a strategy to help you get to where you aspire to be.
This process allows us to identify your threats, opportunities and innovative tactics to grow your brand's reach.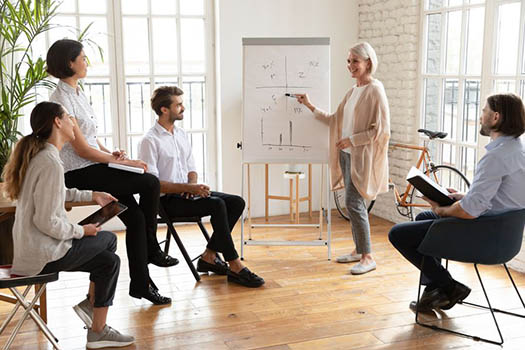 Communication Goals
Depending on our communication analysis and your business needs, we will define the SMART (specific, measurable, attainable, relevant and time-based) goals and KPIs that will guide and measure our performance.
These can include raising brand awareness, retention and loyalty, improving customer acquisition, product promotion and more.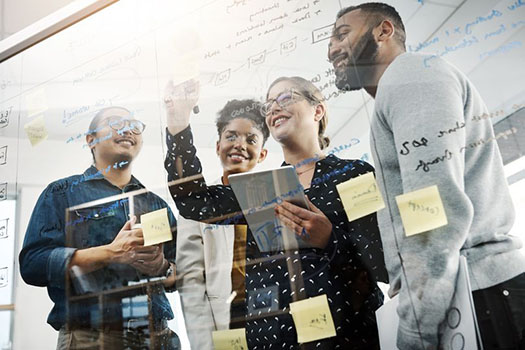 Channels & Media Selection
By now, we know where you stand in the market and where you want to be. The next step is to identify the channels that will lead you to your goals.
Our brand and communication experts will decide on what platforms to use, schedule to follow and the overall strategy that will maximize the return on your investment.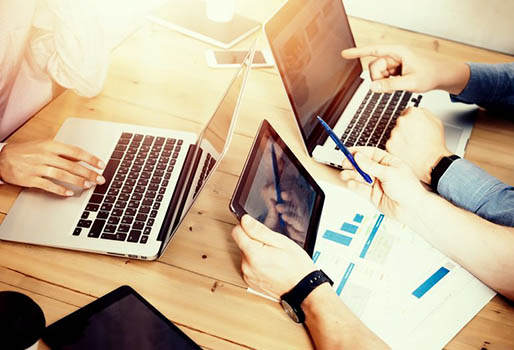 Crisis Communication
With increased exposure comes the need for strategic reputation management.
Our team will outline the potential weaknesses to address and monitor, develop a process and platforms for addressing crises, and appoint a person in charge of handling such events.